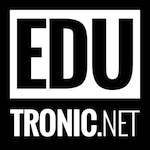 Welcome to Edutronic
Powered by your imagination
Discover new worlds and discover yourself – have you started your extended reading project yet?
Extended Reading Projects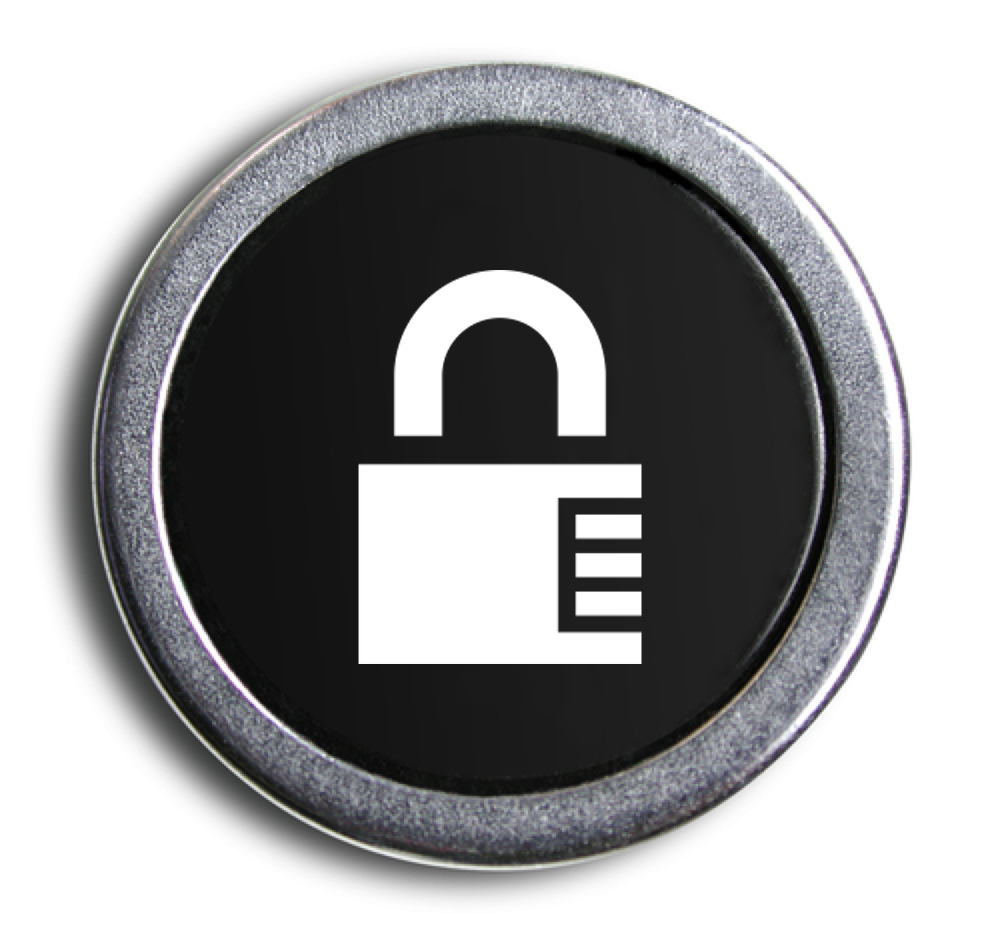 Our radical new achievement system is now live – see what achievements you've unlocked so far – and decide which one you want to tackle next!
Unlock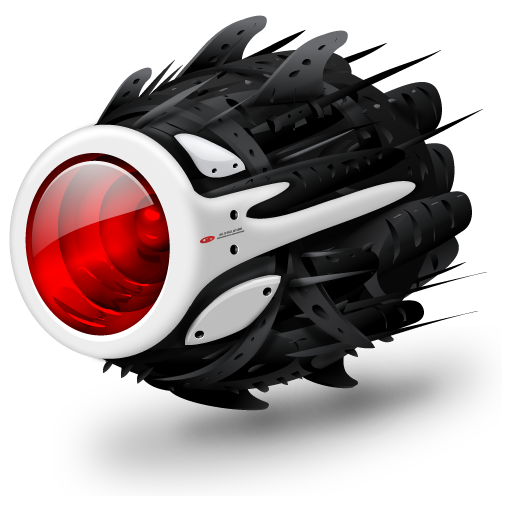 Every class in the London Nautical School Department of English has its own website. Head over to your class site now and register to receive updates every time something new is added.
Bring it
Welcome
Here at the London Nautical School department of English, you will find a team of passionate teachers and a crew of talented and spirited young men who defy the ordinary. We're based on the South Bank in the cultural heart of arguably the world's greatest city, and we make full use of the treasures that surround us – as well as those we find within.
The department is driven by a set of ethics that we have built together over time, and which should be obvious to you as soon as you encounter us. We believe in the importance of the person in education. As teachers we act as champions for our students and our subject. We strive to make our students masters of their own destiny, and we place a great deal of value in the now, the present moment, in our work.
Whether it be via our "You Choose" course selection system, where students select their own teachers and courses each year; or perhaps via "Unlock Achievement", where a student has gained an entire set of qualifications based on an independent project or even simply through their publishing of their writing via their own online journal a young author has found their audience – we believe our actions must always match our words.
Welcome to the online presence of the London Nautical School Department of English, you're invited in.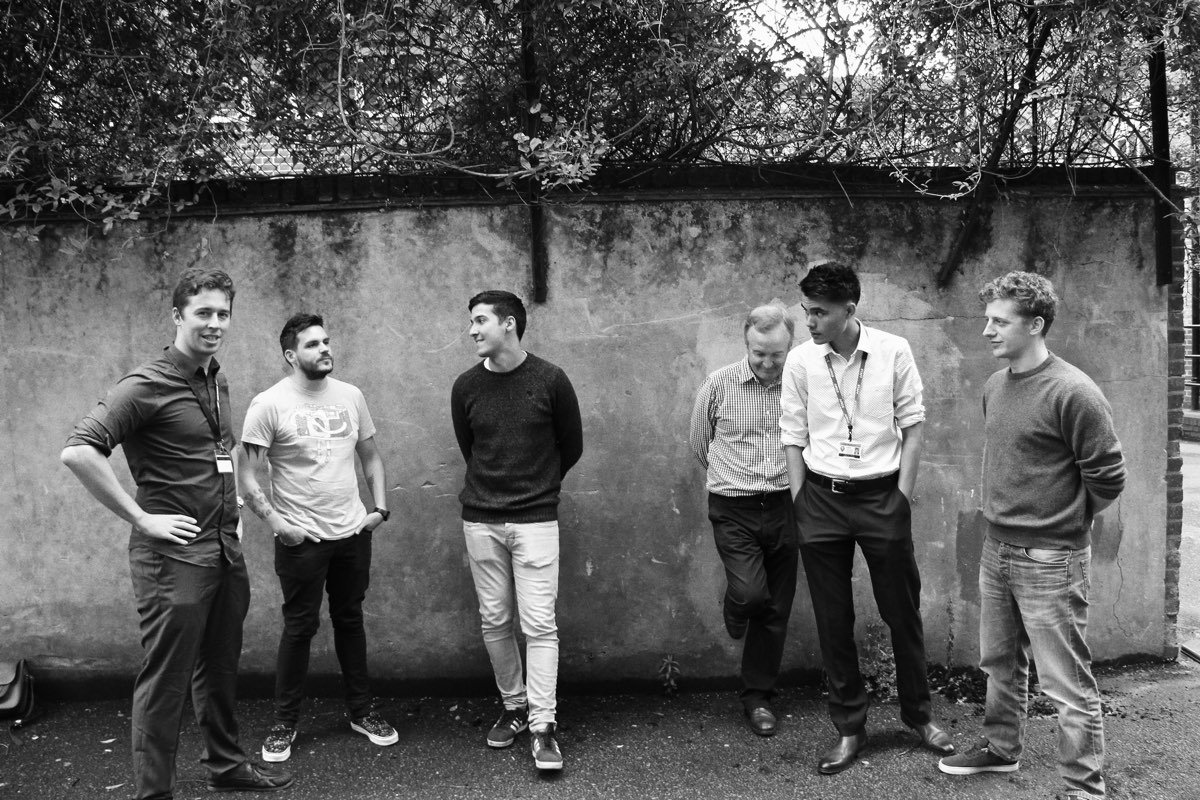 GCSE A*-C, English Language, 2015
GCSE A*-C, English Literature 2015
A Level A*-C, English Literature, 2015